Our theme for our House meeting this term was "Bullying". When we first got together, we watched a film clip about birds. The little birds argued with each other until a new, bigger bird came. Then they began to be mean to it. The copied the things that it did and then laughed; whispered about it and tried to leave it out. In the end, the big bird had the last laugh as the other birds ended up in trouble. We all thought about why the little birds behaved the way that they did and how they might have made the big bird feel.
We thought about our own feelings and how other people can make us feel happy or sad by the things that they say or do. We designed our own square for a patchwork quilt to help others to choose to do the right thing.
Remember - Don't be a bully, be a
Stand
Together
Act
Responsibly!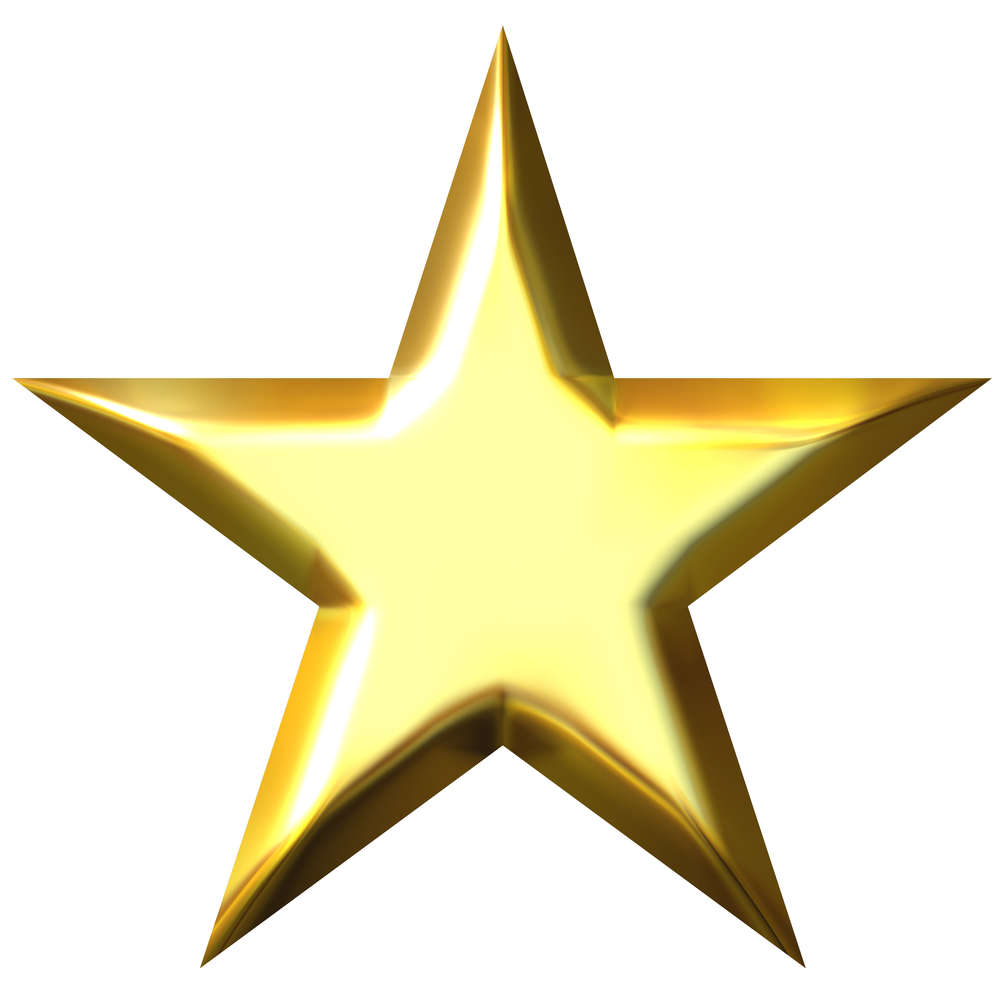 By Amelia, Noah, Josh, Erin, Tom and Catherine